Shondell Varcianna, CEO and Founder of Varci Media, discusses the keys to creating effective content that resonates with your target audiences.
Shondell Varcianna is the CEO and founder Varci Media. A content writing company that helps financial institutions save time by writing content that speaks to their target audience. Shondell and her team have transformed their client's blogs into a solution provider for their customers.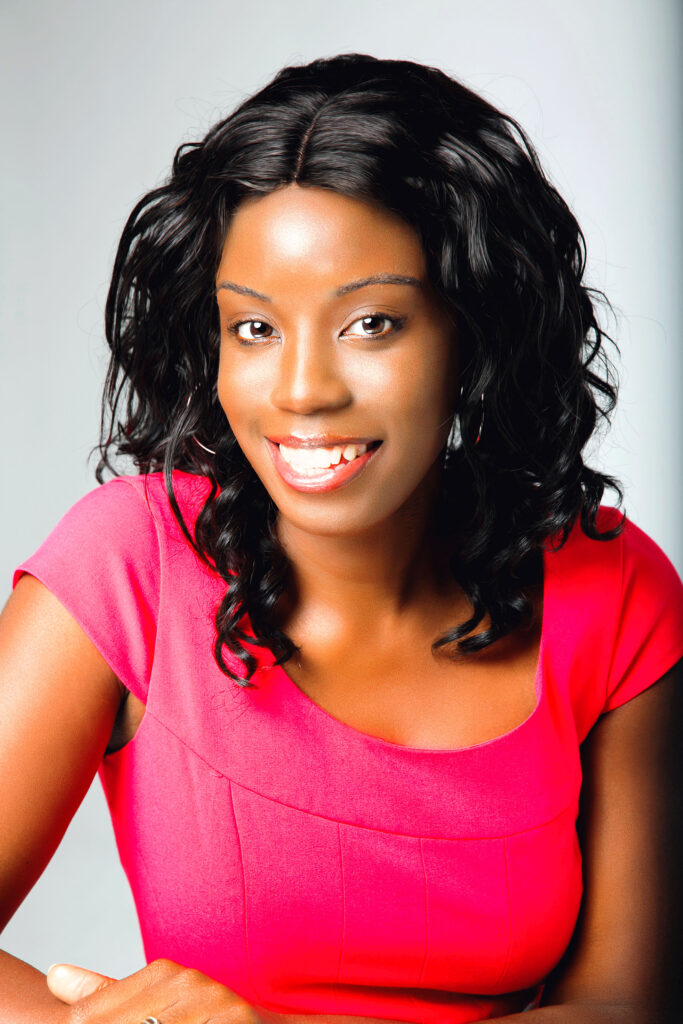 If you have additional questions for Shondell, please contact her at: shondell@varcimedia.com .