Dean Jenkins, VP Product Marketing, discusses how Q2's digital banking platform offers a suite of banking, accounting, and business services to a bank's small and medium commercial customers. 
Dean Jenkins joined Q2 in 2018 as the vice president of product marketing, where he works across the organization to launch digital products that change the way consumer and business users interact with financial products and services. He plays a key role in establishing Q2 product strategies that are aligned with market needs and assuring that Q2 products exceed the expectations of the financial institutions and the customers they serve.  Dean has devoted most of his career to delivering digital financial experiences that delight users. He has served in product and development leadership roles while working at banks and FinTech companies for more than 15 years.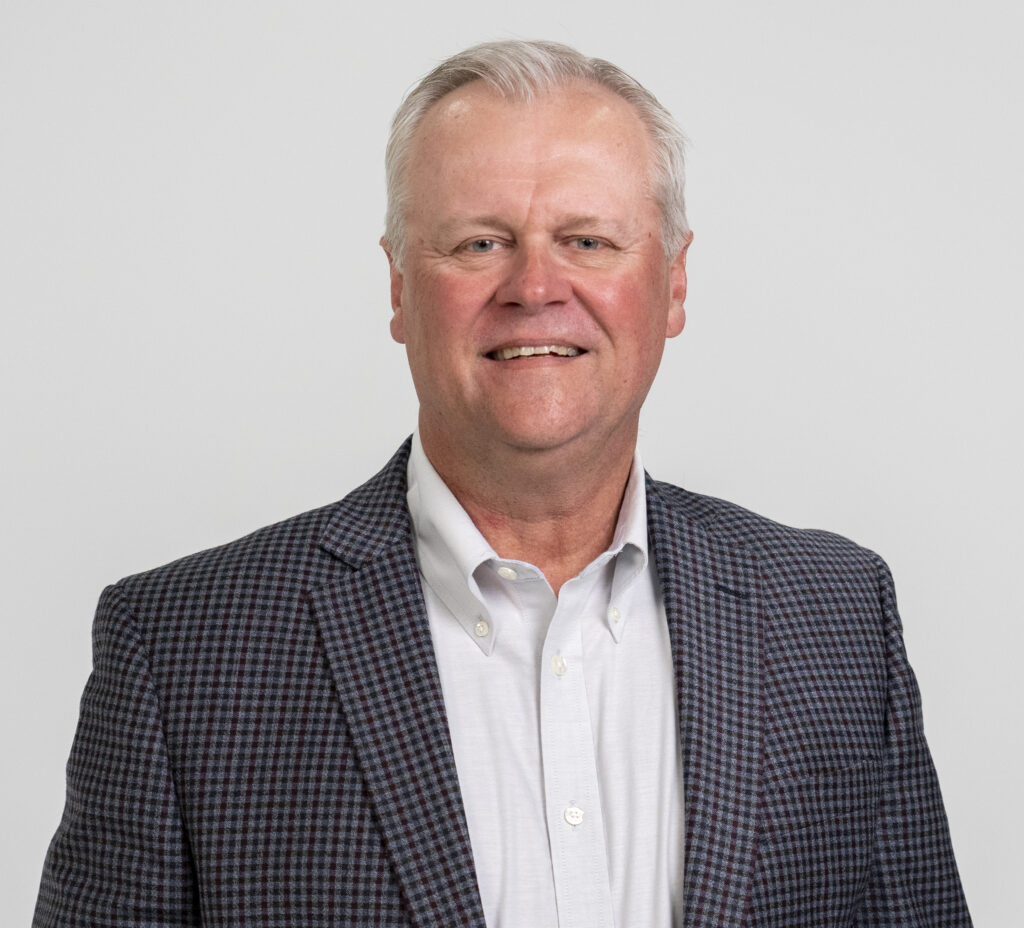 If you have additional questions for Dean, please contact him at dean.jenkins@q2.com.