Arash Asady, CEO and Co-founder of Bits of Stock, introduces an intriguing alternative to customer rewards and its unique benefits. 
Arash Asady is the CEO & Founder of Bits of Stock with over 15 years of experience as a FinTech entrepreneur and operator.   He served in the United States Marine Corps and deployed to Afghanistan with Operating Enduring Freedom.  After his military career, Arash traded global fixed income and rates derivates on leading tech-enabled trading desks for Wall Street banks.  He left the industry five years ago to bring FinTech from Wall Street to Main Street and to help communities around the country build wealth, one reward at a time.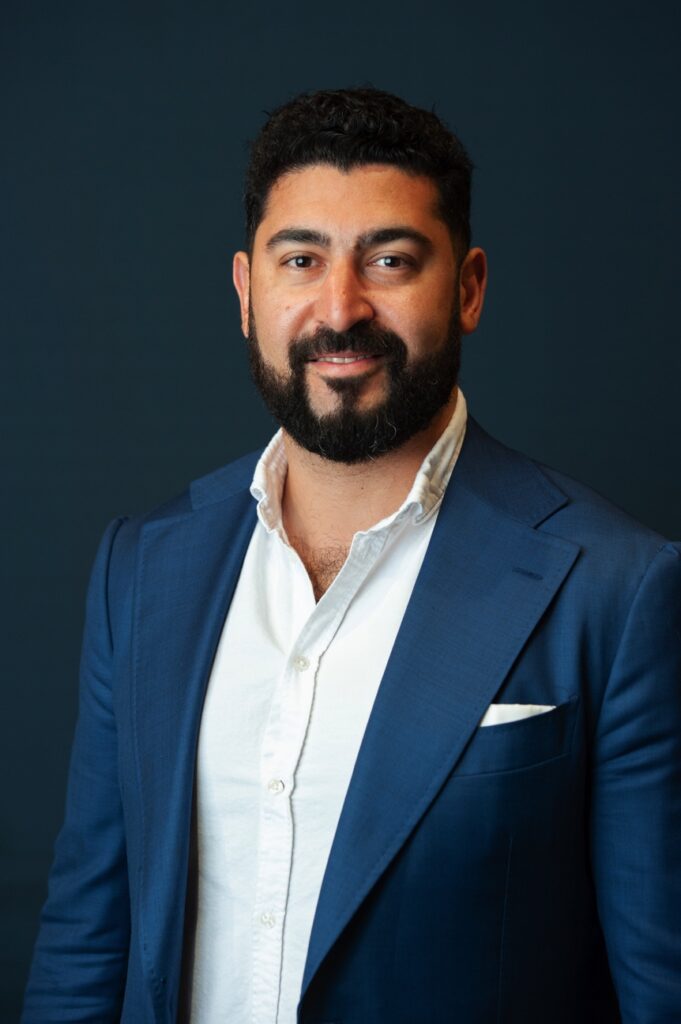 If you have additional questions for Arash, please contact him at: arash@bitsofstock.com.