In our interview with Brynne Tillman, with more than 10 years' experience in helping people mine their connections for golden opportunities, she shares some actionable tips to grow your business by repositioning your profile and organizing your LinkedIn connections to build a business development plan. Brynne then shares her insights on how to tap into your network and start fishing for opportunities. If you are interested in increasing your personal or business impact, then this interview is for you.
Brynne Tillman is the LinkedIn Whisperer and CEO of Social Sales Link. For over a decade she has been teaching Entrepreneurs, sales teams and business leaders how to leverage LinkedIn for social selling.
As a former sales trainer and personal producer, Brynne adopted all of the traditional sales techniques and adapted them to the new digital world. She guides professionals to establish a thought leader and subject matter expert brand, find and engage the right targeted market, and leverage clients and networking partners for warm introductions into qualified buyers.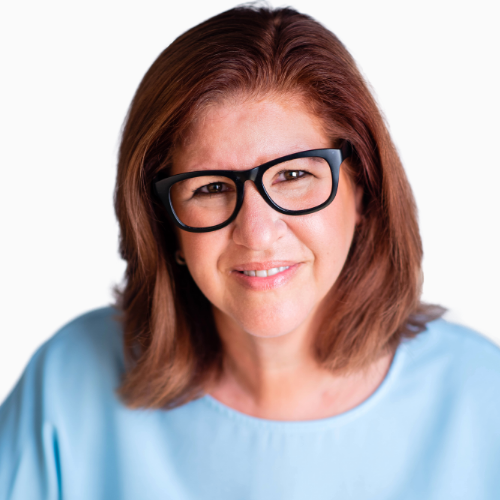 In addition, Brynne is the author of The LinkedIn Sales Playbook, a Tactical Guide to Social Selling. |
For additional information please contact Brynne at brynne.tillman@socialsaleslink.com