Craig Scheef, Founder, Chairman, and CEO of Texas Security Bank, shares his perspective on navigating interest rate challenges, changes in customer requirements and digital transformation. 
Craig Scheef Co-Founded Texas Security Bank in 2008 and serves as Chairman and Chief Executive Officer. He oversees and manages each department to ensure that the bank lives up to its mission – Elevating the Champions of Free Enterprise.
When the opportunity arose to create Texas Security Bank, Scheef knew that he wanted to focus on a grossly underserved market, owner-managed businesses. In May 2008, Texas Security Bank began operations with $26.5 million in new capital, which included Scheef's life savings. Today, Texas Security Bank is a profitable independent bank with four locations and assets totaling $1.3 billion. Under Scheef's leadership, the bank is ranked as one of the healthiest banks in the country annually.
Scheef has been recognized and honored by multiple organizations throughout his career. He is the recipient of the Milam Award which is presented annually to a distinguished ECU football alumnus who has excelled in his chosen vocation, ECU's Distinguished Service Award, Entrepreneur of the Year Award from ECU's Harland C. Stonecipher School of Business, and as a Distinguished Alumnus of East Central University. Further, Craig was featured in D Magazine as a 2021 Innovation in Finance honoree.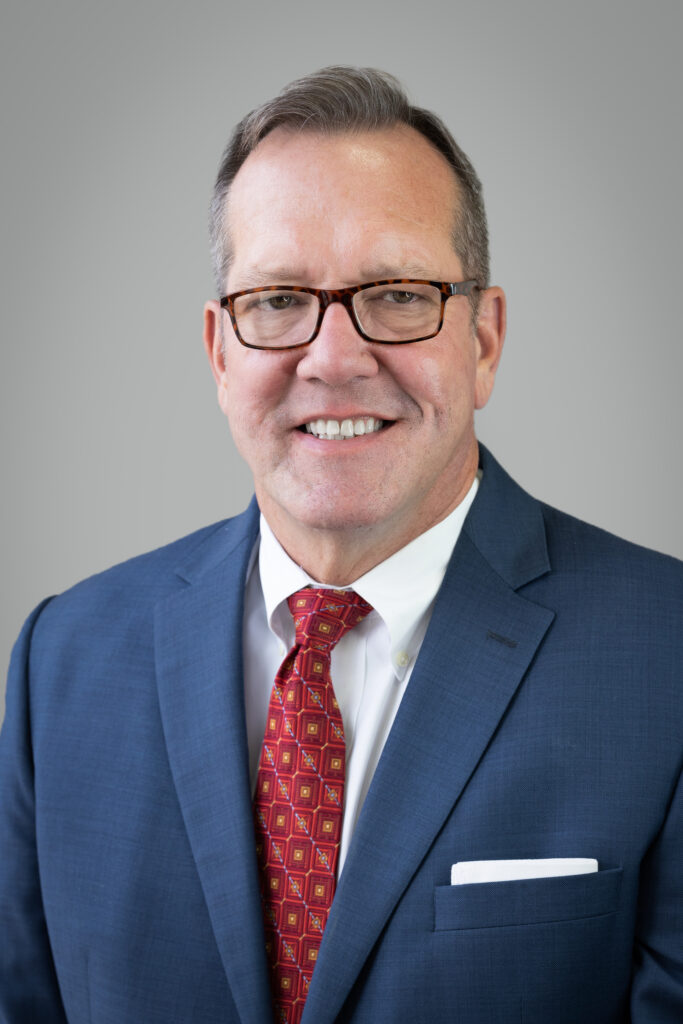 If you have additional questions for Craig, please contact him at: Craig.scheef@texassecuritybank.com.