Today we interview Whitney Bayliss, with more than 15 years' banking experience, to discuss how developing small business relationships has changed. She begins sharing how the pandemic impacted meeting with customers and prospects and then moves to how the needs of small businesses have changed. Whitney continues with a recap of how customers view their banking relationship differently and what factors will continue to impact small businesses over the next few years. To see what an experienced banker has learned from the acceleration of small business transitions, spend a few minutes watching this interview.
Whitney's Background
Whitney Bayliss is the Vice President of Small Business Banking at Santander Bank covering the Southern New Jersey Market. Whitney has been in the commercial banking industry for the past 15 years. Prior to joining Santander 10 years ago, she was a Retail Banking Manager at Beneficial Bank. Most recently, Whitney was recognized by South Jersey Biz Magazine as one of the Top 20 Women to Watch in 2021.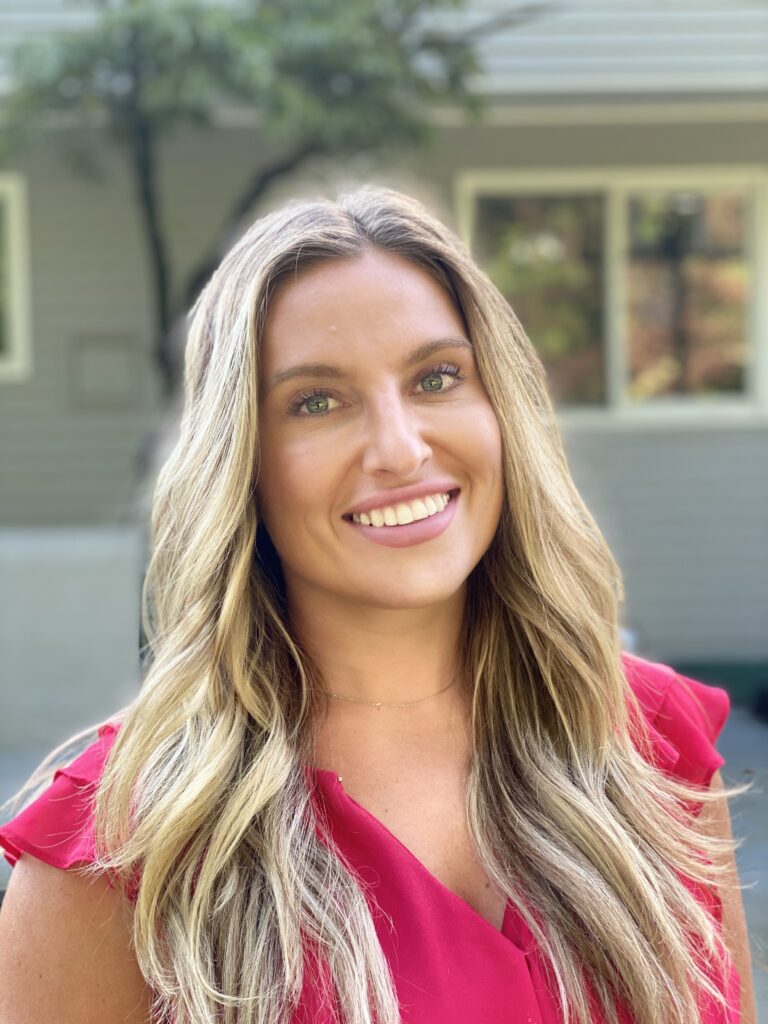 Please contact Whitney at wbayliss@comcast.net