Kirsten Trusko discusses how humanitarian financial aid distribution can be accelerated through Payments As A Lifeline (PAAL) while improving safeguards. 
Kirsten Trusko's career is focused on FinTech and Payments. She is Co-founder of Payments as a Lifeline (PaaL), a non-profit industry coalition and "network for good" to deliver humanitarian financial aid and disaster funds to people and SMBs in need. These government, insurance, and charity funds are delivered via a Mastercard or electronically – safe, fast, and controlled for waste, fraud, and abuse.
She is also CEO of Valkyrie which holds 4 US government certifications for Woman Owned, Disadvantaged, and Underserved Businesses.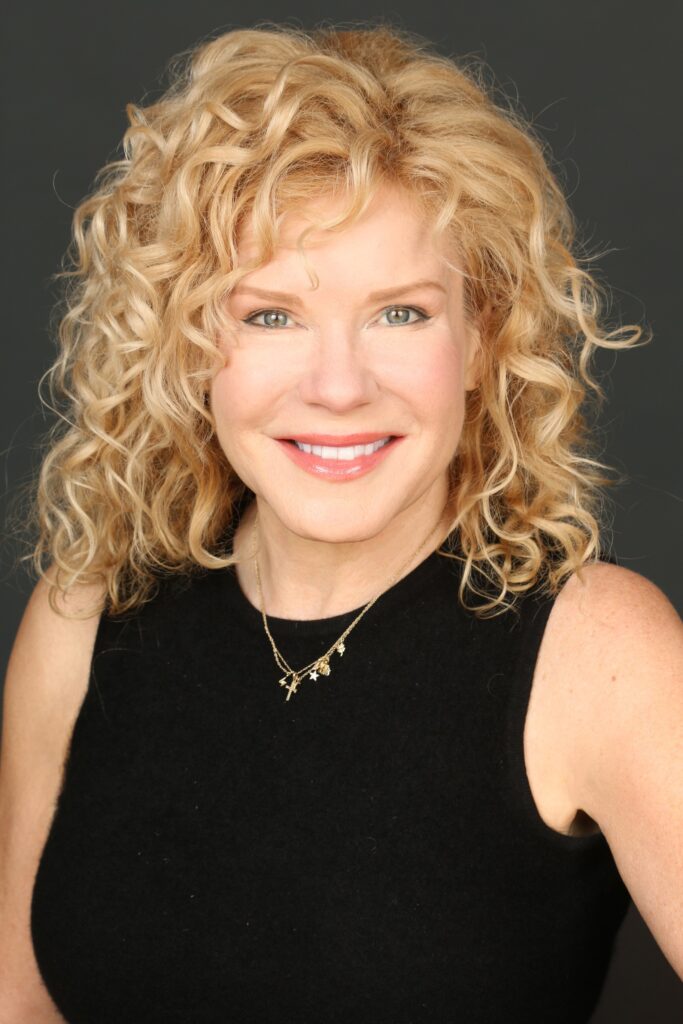 If you have additional questions for Kirsten, please contact her at: ktrusko@ircadvisory.com