John Findlay, CEO at Lemonade LXP, explains that banks have significant opportunities for digital transformation, even with the significant changes over the past few years.
John is an expert in digital engagement. In 1999 John co-founded Launchfire, a game-based digital promotions company that worked with leading brands like Coca Cola, Time Warner, and Costco to educate consumers and increase sales. In 2019 John co-founded LemonadeLXP, a digital growth platform for financial institutions and fintechs. LemonadeLXP leverages Launchfire's deep set of best practices to help FIs and fintechs turn frontline staff into digital experts, support digital customers, and grow their digital banking businesses.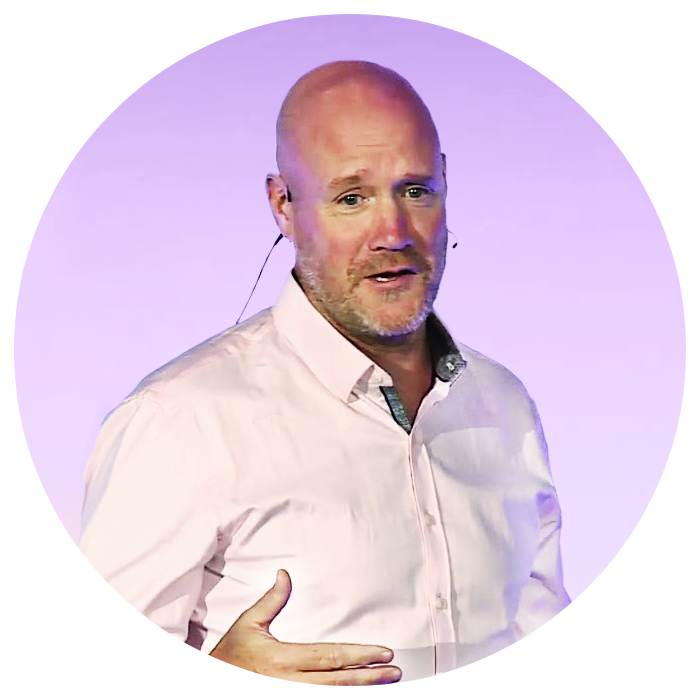 If you have additional questions for John, please contact him at jfindlay@launchfire.com.