Kevin Traut, President and Chief Operating Officer at Superior, discusses his company's evolution to supporting banks implementing technology that impacts its commercial customers.  
Kevin leads the success of Superior through his performance driven, insightful and mindful leadership. As President and Chief Operating Officer, he is responsible for overall company execution, reinforcing the company's "client delight" based culture, and driving the strategic product and solution roadmap to continually evolve as the payments industry changes.
Kevin is a lifelong learner and curious leader who encourages companywide book readings, Gallup engagement surveys, and supporting the employee at home as much as at work. With his 25+ years at Superior, Kevin brings an unrivalled knowledge of the banking industry, products, and services. His experience enables the company to anticipate and see the changes needed to be a meaningful partner to our bank clients. Kevin relishes the many relationships, successful engagements, and fun times shared with so many commercial bankers, and the ability to enrich the lives of our employees and their families.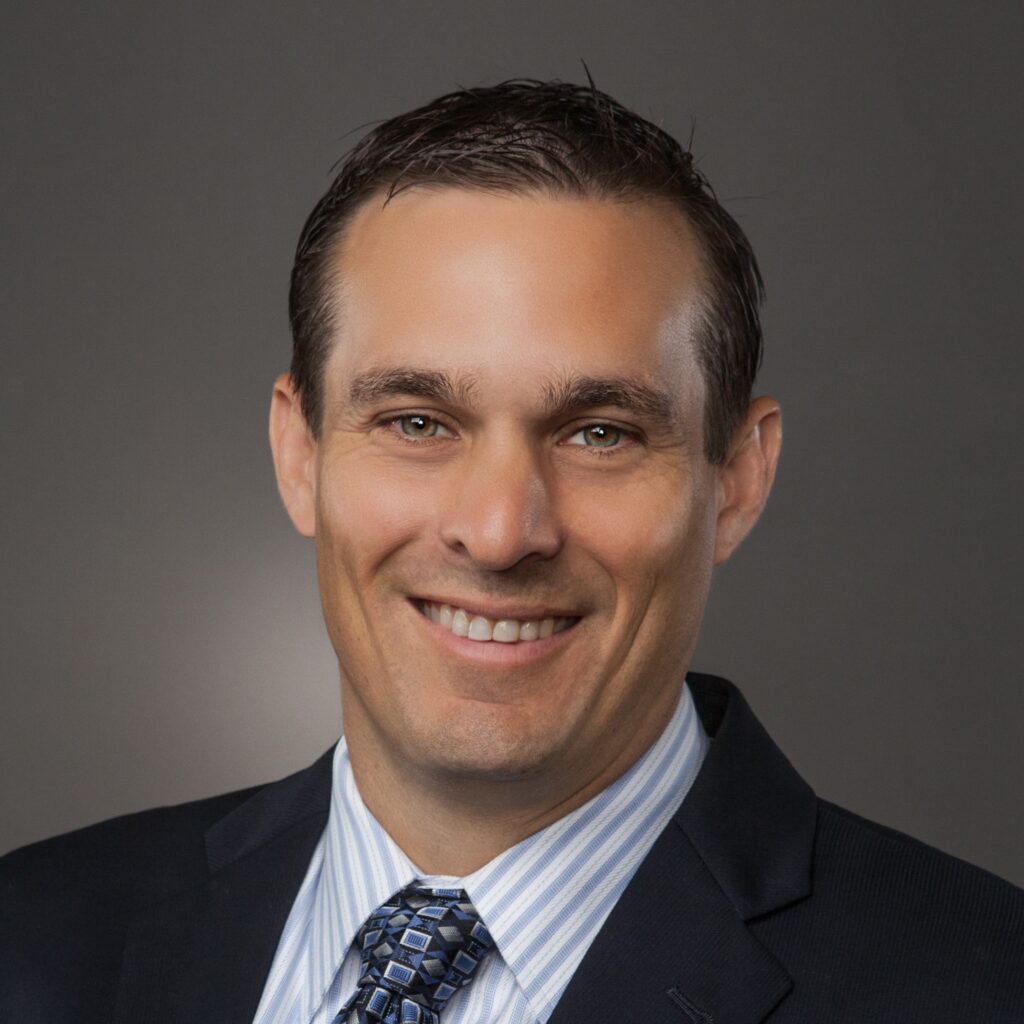 If you have additional questions for Kevin, please contact him at: ktraut@superiorpress.com.