Dann King, Managing Partner and Thomas Barry, Partner & Chief Technology Officer at The Patriot Group, discuss how to plan, monitor and take action on changes to portfolio delinquency levels.
Dann King is a 30-year veteran in the Accounts Receivable Management industry. His experience includes managing the recovery operation for a top 5 U.S. bank, managing the collection operation for a large retail credit card issuer, managing vendor relationships, and overseeing debt sale transactions. His most recent role is as Managing Partner for The Patriot Group, a strategic advisory, focused on providing collections/recovery, payment, staffing, and remote work solutions for their clients.
Thomas Barry, Partner and CTO at the Patriot Group, comes from a specialty in the Master Servicing role within the ARM industry, working with top institutions across the United States. Specializing in utilizing the latest technologies and analytics, Thomas manages a cutting edge network of technology and collections vendors to maximize recoveries, accelerate cash flow, increase profit margins, and increase operational transparency and oversight for each of his clients.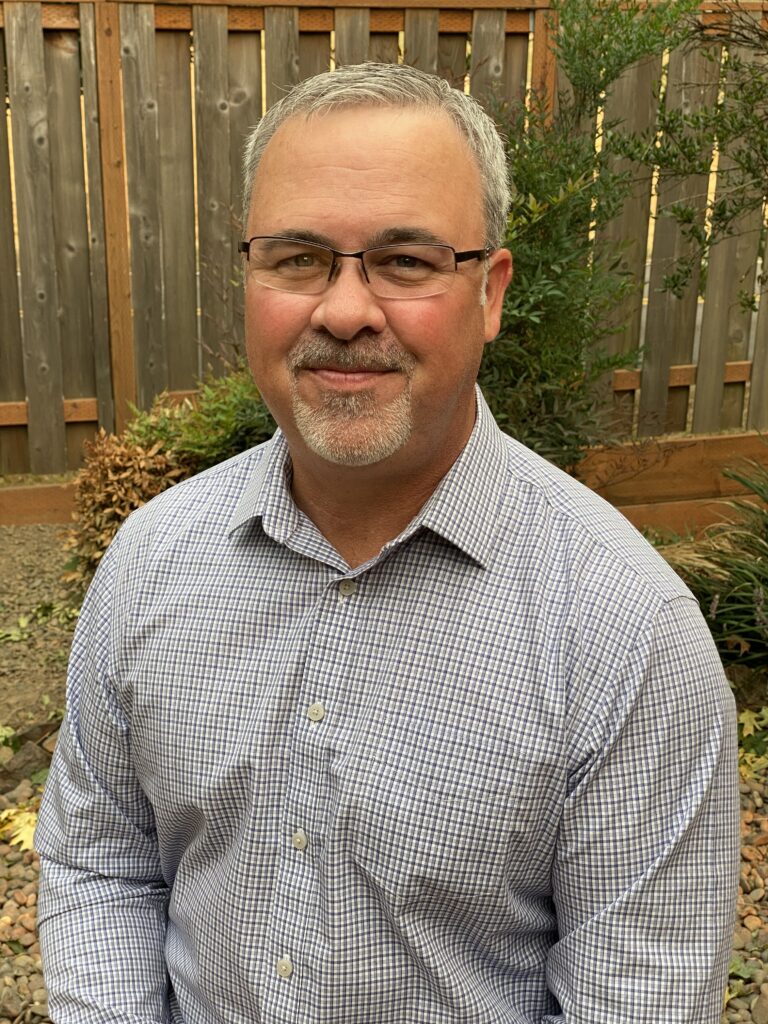 For additional questions, please contact Dann at: dann@tpgbpo.com or Thomas at: Thomas@tpgbpo.com