John Sanders and Melissa Pierano, from Bridgeforce, discuss the exactment around Buy Now, Pay Later and the considerations to offering this payment product the 'right' way.
John Sanders, as the CEO/Co-Founder of Bridgeforce and an industry leader for more than 27 years, He is familiar with all aspects of the financial industry—and brings deep knowledge on topics from underwriting to payments to digital transformation. Using his extensive industry background and project leadership, John has helped his clients innovate and launch new product offerings while doing so in ways that meet the everchanging compliance and regulatory expectations.
With more than 20 years' experience in the payments sector, Melissa Pierano held operational leadership, strategic planning and execution, as well as P&L responsibility roles at a number of industry leading organizations, including Global Payments Inc./Heartland Payment Systems. Using her background in payments and technology, Melissa has led product development and launch of multiple payment products from online to app to in-person POS systems that accept various types of payments.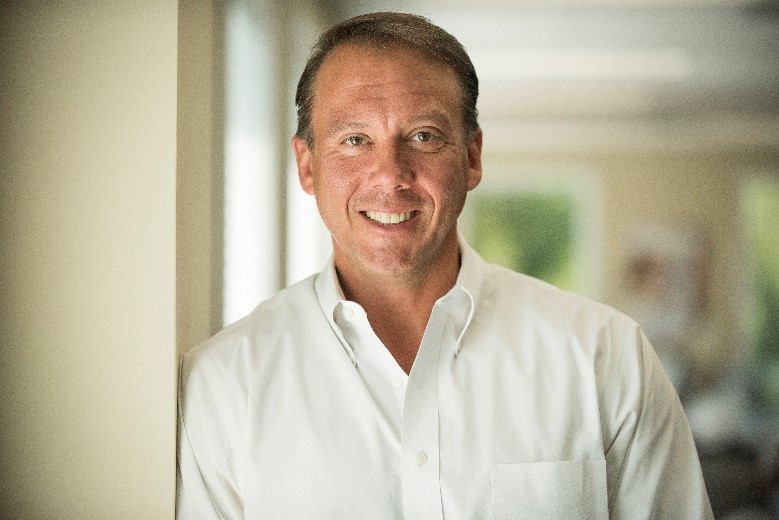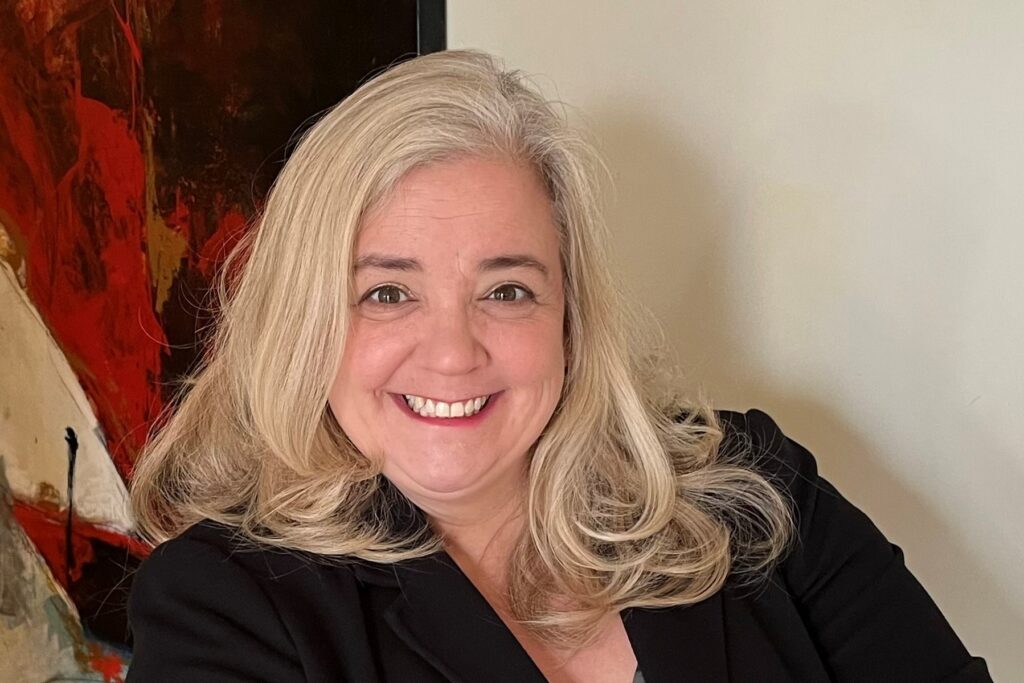 For additional questions, contact John at jsanders@bridgeforce.com or Melissa at mpeirano@bridgeforce.com.