Justin Fischer, CEO & Co-Founder RiskScout, discusses the growth opportunities in developing a Banking as a Service (BAAS) strategy. 
Justin Fischer, CEO & Co-Founder, RiskScout, has over 21 years of financial technology experience, with a heavy focus on community financial institutions and user experience. Before RiskScout, Justin was the founder and principal consultant of Launchy Consulting; served as the CEO and CPO for Student Loan Genius (SLG), a Prudential Financial-backed company; and various executive roles with Q2ebanking, including Senior Vice President of Operations, in the approach to their hugely successful IPO in 2014. Before Q2, Justin worked in the enterprise banking and international payments company S1, where he led senior development teams providing FinTech solutions for large financial institutions and payments processing. Justin was also the co-founder and CTO of CoreTrac, Inc., who developed some of the first CFI CRM and marketing solution software, and was later acquired by Aptean
If you have additional questions for Justin, please contact him at: justin@riskscout.com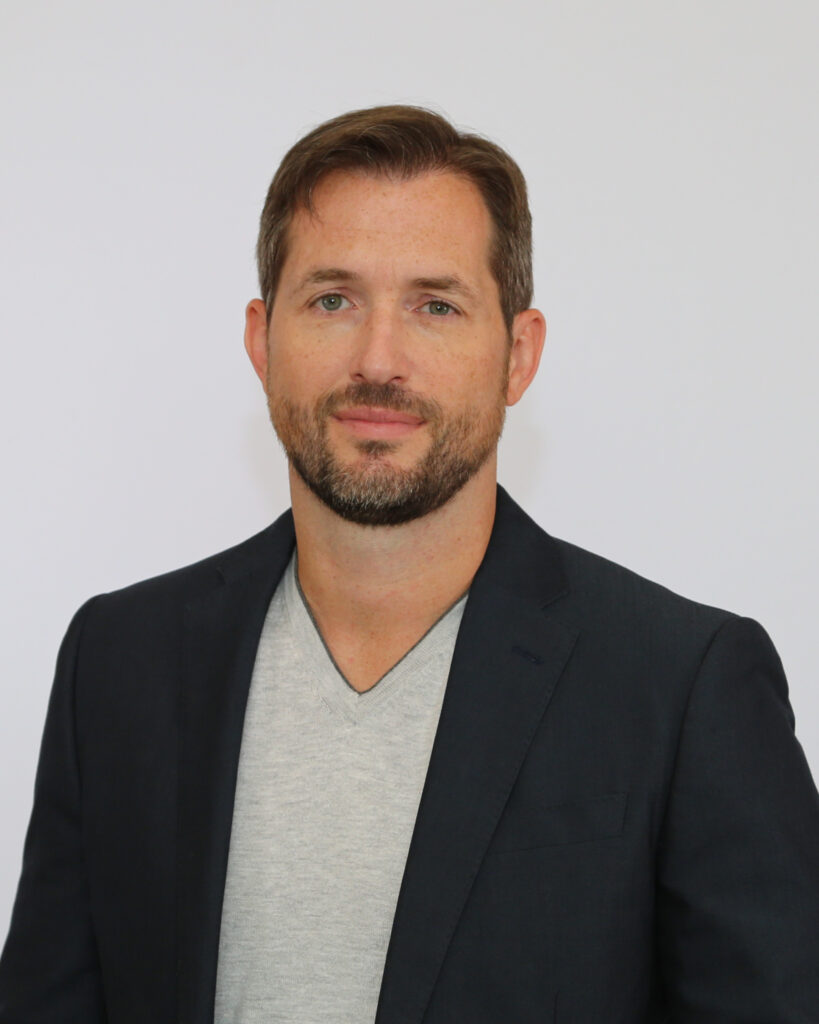 For more information on the Banking As A Service (BaaS) webinar, hosted by Abrigo with Justin Fischer, click here.