Intro
The transition to digital collections in building momentum. In this interview Shawn Murray, Senior Program Manager at Bridgeforce LLC, talks about vendor selection, determining the best fit, and implementation. If you are thinking about digital collections or seeking ideas to improve your program, you will gain great insights from this interview.
Short Bio
Shawn Murray – Senior Program Manager at Bridgeforce LLC & Bridgeforce Data Quality Solutions
Shawn Murray brings over 24 years of combined industry and consulting experience to discuss digital technology implementation in Bridgeforce's 3-part Vendor Selection webinar series. In the final webinar, Implementation 101, Shawn and Bridgeforce's Mike Olsen will cover how to get ready for a collections tech implementation, the project management tenets to adhere to and blind spots that can slow down the process and drive up costs. Ultimately this methodical approach can bring best-fit digitalization to any organization.
On Wednesday, April 28 at 11:30am ET, join Shawn for Part 3 to learn the steps for successful implementation that result in immediate ROI.  Register for Implementation 101 here.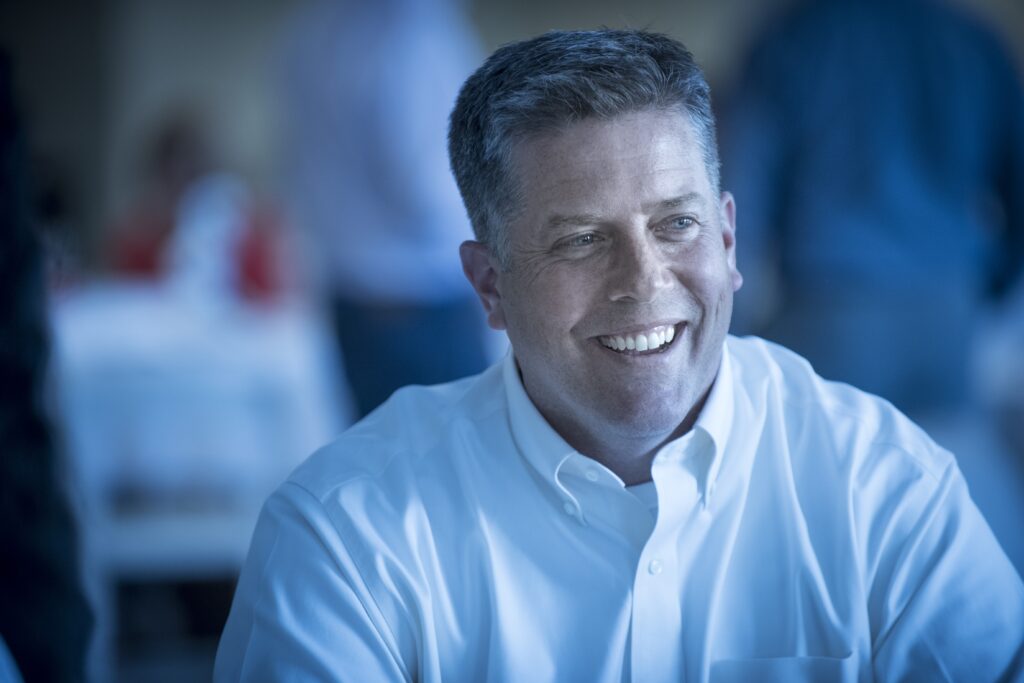 For additional questions, please contact Shawn at smurray@bridgeforce.com