Lynne Labrador, Senior Vice President Business Development at Telrock Systems shares insights and perspectives on delinquency trends and cloud-based technology solutions.
Lynne Labrador has more than 35 years' experience of risk management, collections, and recovery, in senior operational and technical roles at HSBC, Bank of America and Citigroup and in collections software and solutions company senior management and executive roles at FICO and Equifax.  At Telrock, Lynne is responsible for business development in North and South America.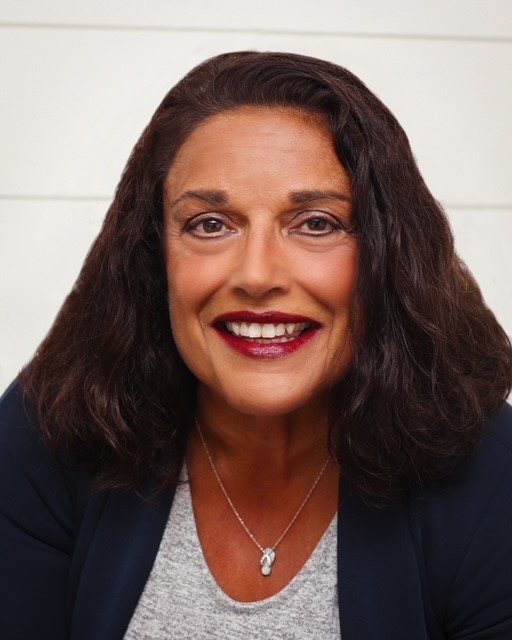 If you have additional questions for Lynne, please contact her at lynne.labrador@telrock.com.