Jim Donnelly, President & CEO at Wayne Bank, discusses the important role of offices, or branches, to being a high performing bank that serves and supports local communities. 
James ("Jim") O. Donnelly is the President and CEO of Wayne Bank and Norwood Financial Corp.
He began this role in May 2022 and serves on the Board of Directors for Wayne Bank and Norwood Financial Corp. During his first year as President and CEO of Wayne Bank, the Bank re-entered the Russell 3000 Index® and on that day had the highest level of stock trades in its history. Under Jim's leadership in that same year, the Bank was also ranked one of the Top 25 Best Banks in the U.S. and one of the Top 10 banks in the $2B – $5B Asset Size Category by Bank Director Magazine. American Banker also included Wayne Bank in their list of Top 200 Banks in the $2B to $10B Asset Size Category.
He was previously employed by Bangor Savings Bank in Maine for eight years, where he was the Executive Vice President and Chief Commercial Officer. Jim started his banking career as a management trainee and held various positions at KeyBank before joining Machias Savings Bank.
He currently serves on the American Bankers Association's Governmental Relations and Commercial Real Estate Committees, as well as the Pennsylvania Bankers Association's Government Relations Committee.  Jim is also a Campaign Committee Member for the United Way of Lackawanna, Wayne, and Pike Counties.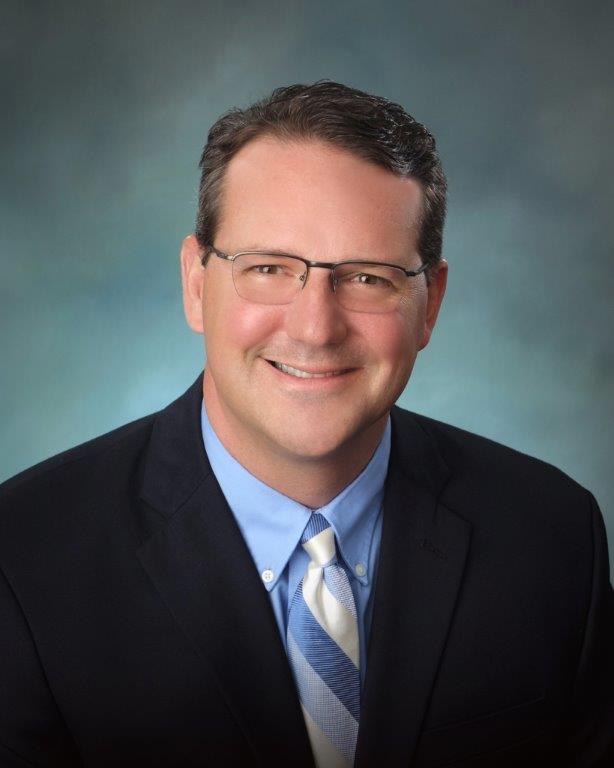 If you have additional questions for Jim, please contact him at: jim.donnelly@waynebank.com