Jim Stapleton, Senior Vice President, Client Partner at Epsilon, discusses how banks can mitigate the risks, and burdens, of sharing PII data with marketing or advertising partners. 
Jim Stapleton is a member of the Financial Services & Insurance Vertical at Epsilon, an agency within the Publicis Groupe, where he delivers marketing data and technology solutions that enable banks, credit unions and insurance providers to better understand and serve the needs of their customers and grow their businesses in the process.  Before joining Epsilon in 2019, Jim was Group Executive at FIS (Fidelity Information Services) where he led the community and regional bank division.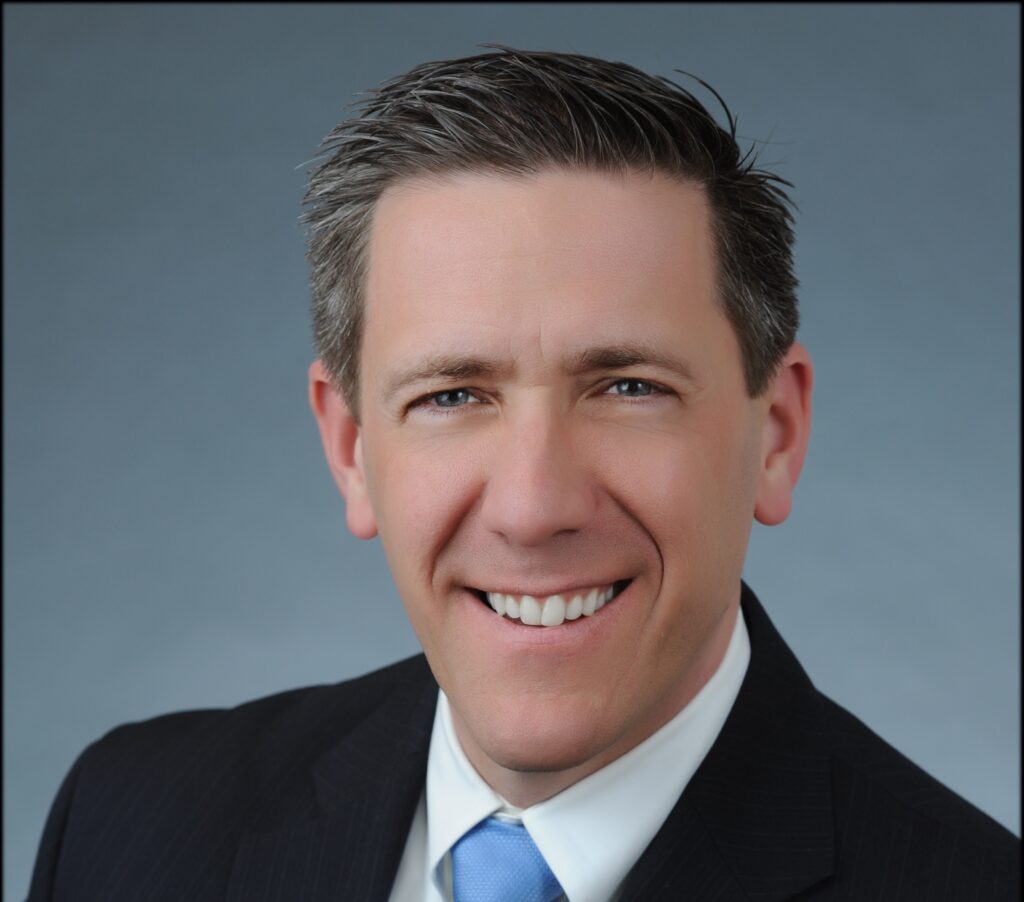 If you have additional questions for Jim, please contact him at Jim.Stapleton@epsilon.com.